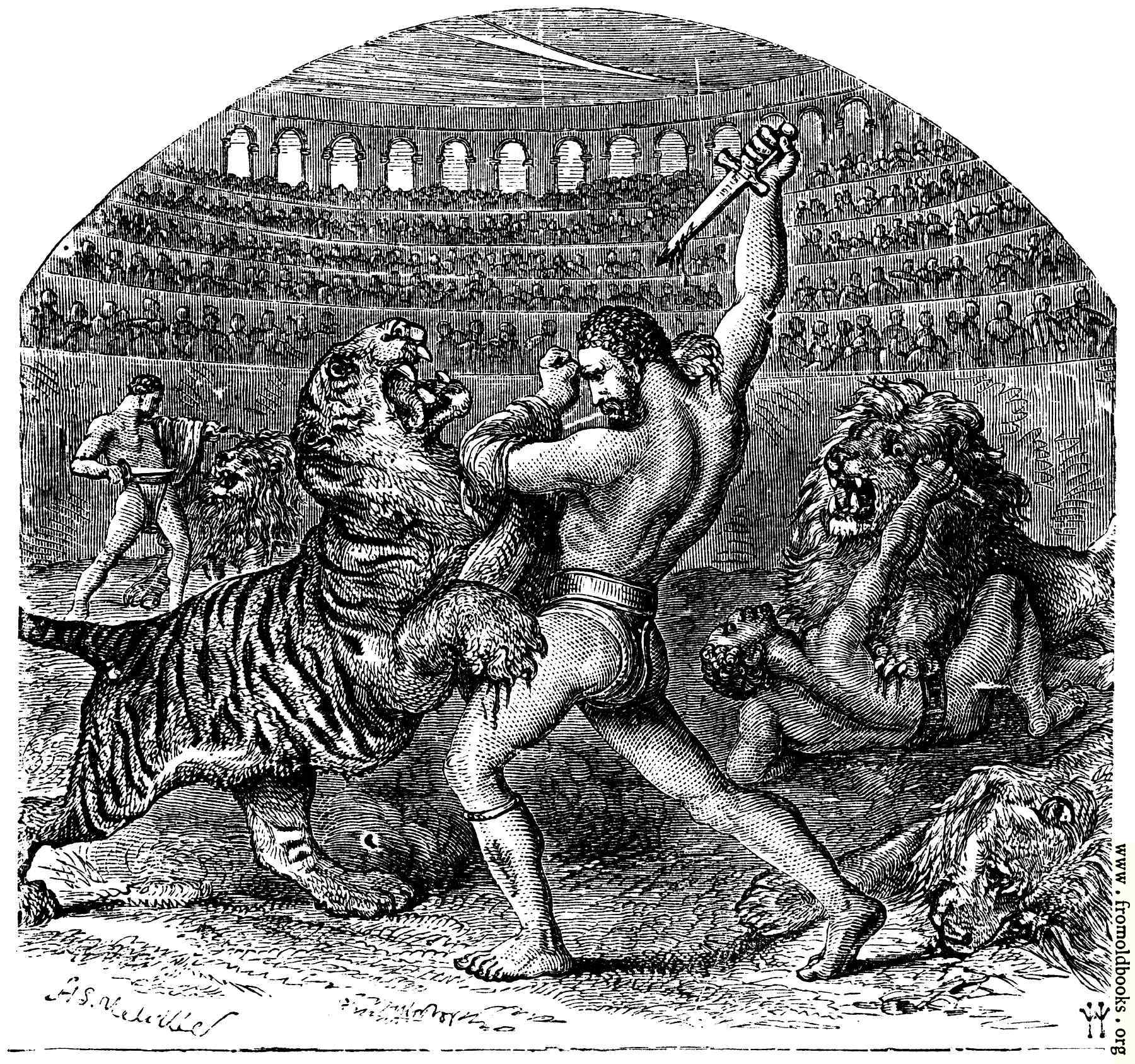 Gladiatorial Combat Meme!


Who doesn't like fighting? Characters, players, the heat of battle is a great place to gather CR! So we bring you the crowd. The rush of the scene, the thrill of battle or the sated daze of boodlust. Version 1.0, bring it on ladies and gents.

This meme may contain triggers
(also may be processed on machinery that has touched allergens be warned)


Basic RP courtesy rules apply
Post with character/canon/preferences (starter optional)
Tag and be cool to one another
Those with powerful characters/insta-winners may choose to be limited in some way. Power repression collars, fields around the arena, battle gods saying 'uh no' what ever!